One interface to program them all
Advanced Conversion/Generation of programs for Legacy and Current PLC, DCS, RTU and other Automation Platforms
No one can do what Engicode Does?
Generate New Programs or Convert from Legacy Platforms, using a common language and IEC Style Graphical Editors
Every PLC Program Needs Drawings
Engicode supports the Engidraw addin, allowing automatic generation of IO, Loop Cabinet and Termination Drawings based on your drawing standards.
How's that for Value!!
EngiCode is positioned to decode!
Current issues are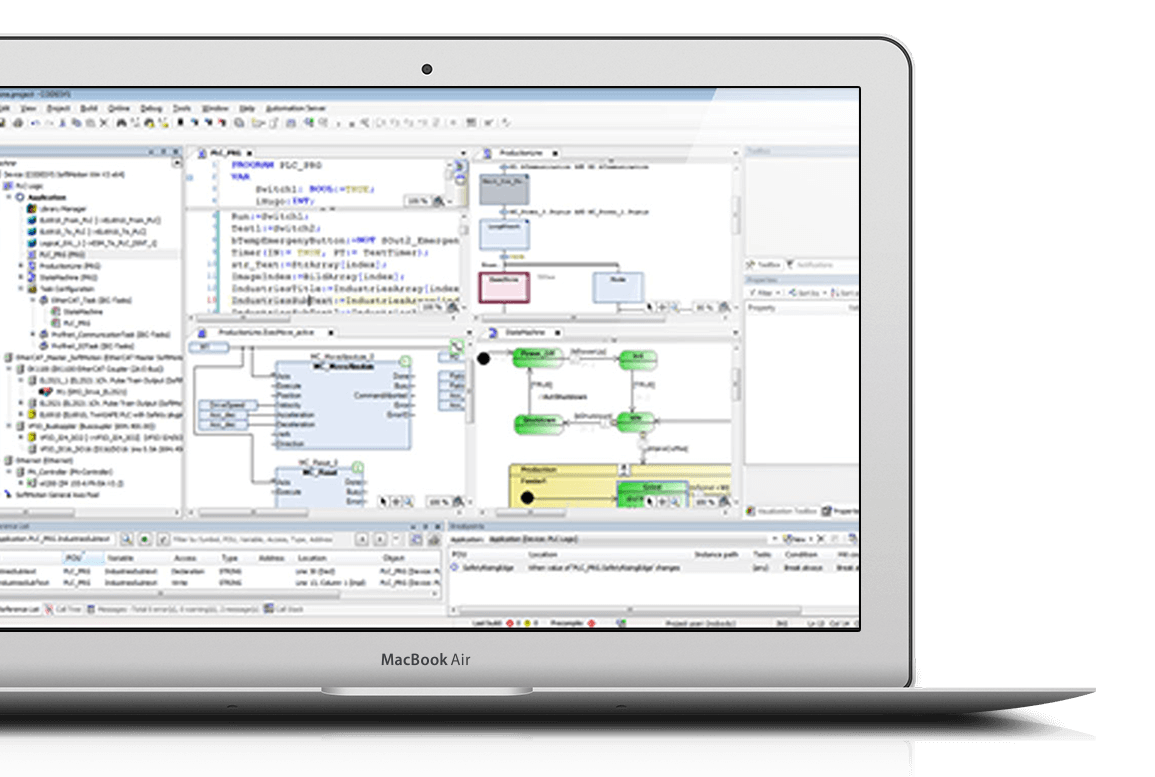 – Recode is the ONLY multi-platform PLC/DCS/RTU Programming Converter and Generator on the Market
– Convert Legacy programs in minutes into a common language editor
– Compile and export programs to almost any current controller format
– ReCode builds 100s/1000s of drawings in mass, not 1 at a time!
Site Coming Soon
Love what we are doing? Get the beta first!
Stay up to date with future product features, beta releases and official launch now! You may even receive a 2 week trial!